ERECTILE DYSFUNCTION TREATMENT in Lexington KY
Welcome to Hightower Men's Clinic in Lexington KY where our goal is to help you do the things you love to do in life. Our office offers an all natural treatment for erectile dysfunction in Lexington. Our technique is all natural and noninvasive and requires no drugs or needles. It has been called the new standard for erectile dysfunction.
Hightower Men's Clinic
Hightower Men's Clinic in Lexington, Kentucky, offers a physical treatment similar to ultrasound that opens up blood vessels in the penis to allow more flow which is essential for a firm, hard erection. This treatment also stimulates the creation of more blood vessels in the area. This is technology from Switzerland called Pulse Wave Therapy. It has been FDA approved for soft tissue repair and improved circulation. It is a medical treatment that uses pulsation. Our team offers more than 20 years of experience in the industry and has been consulting and operating dozens of ED clinics nationwide.
HIGHTOWER MEN'S CLINIC
AS SEEN IN MEN'S HEALTH!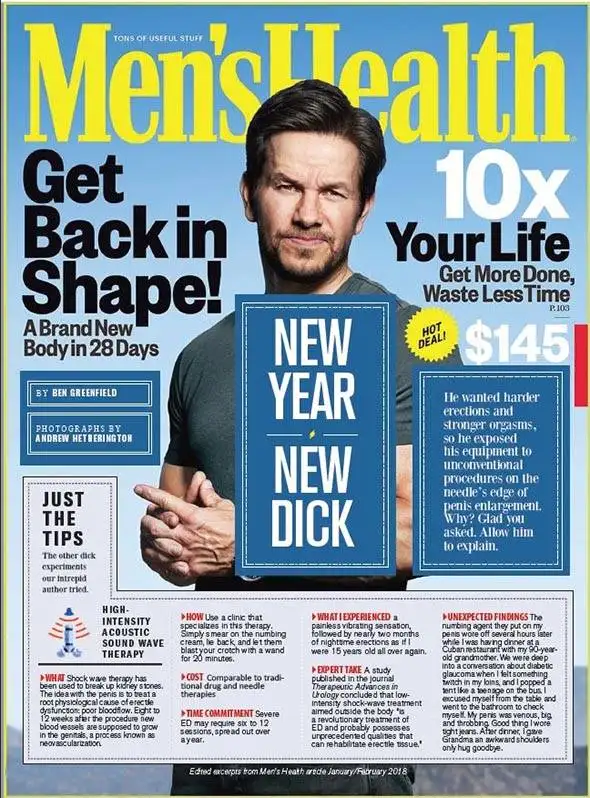 OFFICE HOURS
Monday
9:00am - 5:00pm
---
Tuesday
9:00am - 5:00pm
---
Wednesday
9:00am - 5:00pm
---
Thursday
9:00am - 5:00pm
---
Friday
9:00am - 5:00pm
Hightower Men's Clinic
1600 Harrodsburg Road Suite 2
Lexington, KY 40504
(859) 286-9300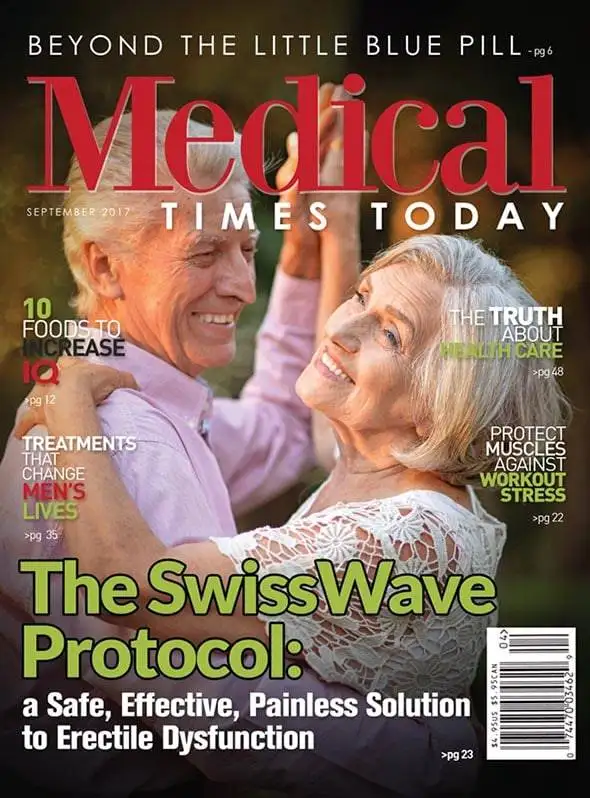 WHAT IS ERECTILE DYSFUNCTION?
The male body is made in such a way that when sexually aroused, neurochemical is released by the brain and the flow of blood vessels to the penis increases and the size of the vessels carrying it reduces. Corpora cavernosa, twin compartments running the length of the penis makes the blood to flow to the shaft thereby making the penis to stiffen and erect. However, if the blood vessels are constricted or clogged, or the flow of blood does not reach the penis, it leads to a condition known as erectile dysfunction.
Erectile dysfunction, abbreviated as ED is a serious medical condition and half of the men aged 40 to 70 years have been reported to suffer from this condition. Even though all men can experience a failure in sexual function at some point in life, erectile dysfunction is reported where a man cannot erect even after being sexually aroused. ED differs and is associated either when the penis erects at first but fails to maintain the erection, or when it erects partially but not effective for penetration.
At some point, ED is regarded as impotence and any man suffering from this condition faces anxiety and embarrassment as far as sexual matters are put in place. These men suffer psychologically and because they believe they cannot perform excellently in bed with their partners, some opt to avoid sex at all and others stay away from intimate relationships.
Fortunately, there is good news for any man feeling psychologically inferior whenever the idea of sexual intercourse crosses their minds because ED is not related to sexual prowess or masculinity and is therefore treatable.
Male sexual health revolves around psychological and physical components. As stated, ED is the inability to achieve and maintain an erection and the causes may start in the brain or the body. The condition may become even worse if you suffer from anxiety, stress, or depression.
How Pulse Wave Therapy CAN Help You
ED is not permanent and you don't have to feel embarrassed or inferior in your relationship as it can be treated through Pulse Wave Therapy. It is also commonly referred to as Gainswave, Pulse Therapy and Extracorporeal Shock Wave Therapy. If you are hearing about Pulse Wave Therapy for the first time, it's a method by where physicians open the constricted blood vessels in the penis by applying low-intensity acoustic waves. Upon treatment, the flow of the blood in the penis is restored meaning that you can erect and maintain an erection as soon as you are sexually aroused.
Pulse Wave Therapy is an evidence-based, treatment that increases blood flow and enhances sensitivity in your penis to increase your performance. Our technique is noninvasive, all natural, and — best of all — requires no needles or drugs. It has been called the new standard for ED.
We are conveniently located in Lexington, Kentucky and it is easy to find us. We offer free parking and we are handicap accessible.
At Hightower Men's Clinic our team is ready to meet with you to discuss your needs. We will help to design a program that is right for you. We look forward to meeting you.